Read up on our latest and most popular stories from the gmhTODAY lifestyle magazine!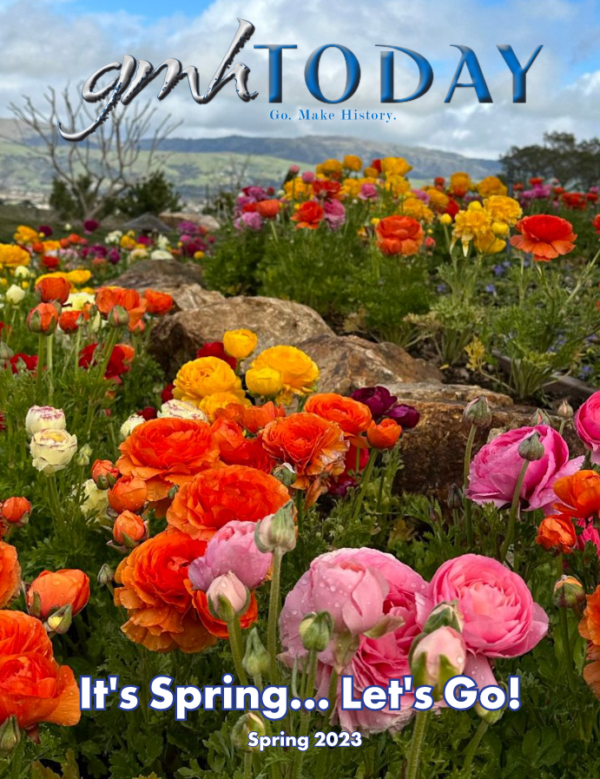 At the home of Susan & David Persing we came upon this colorful bed of ranunculus or "little frog" flowers. These beauties called to us as they waved in the gentle breeze, sitting high atop our western hillside, overlooking the South Santa Clara Valley.
The yellow bloom symbolize friendship and positivity, bringing comfort and warmth. Purple symbolizes beauty, charm, and elegance. Orange symbolizes positive energy, joy, and happiness. Pink symbolizes love and admiration. With these sentiments, we wish you a happy spring!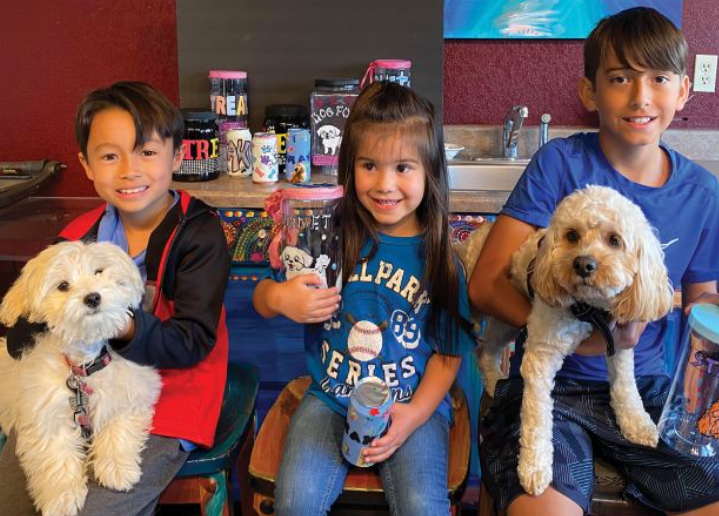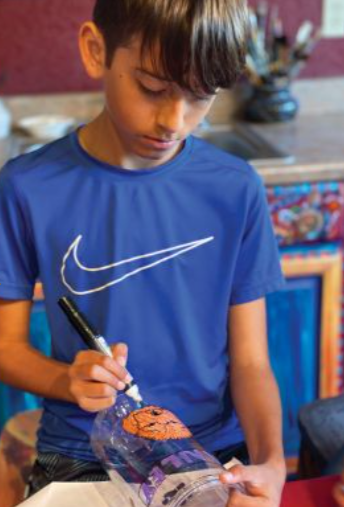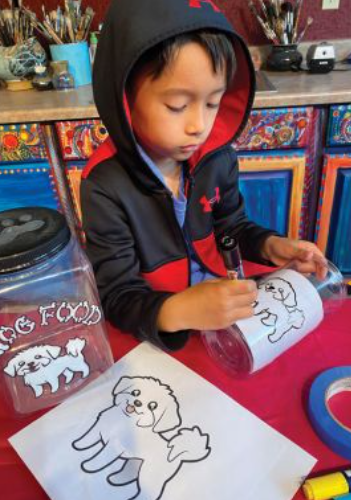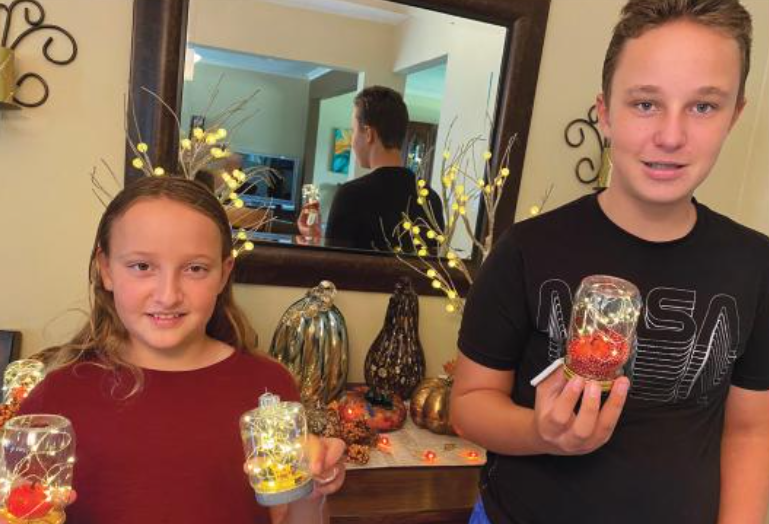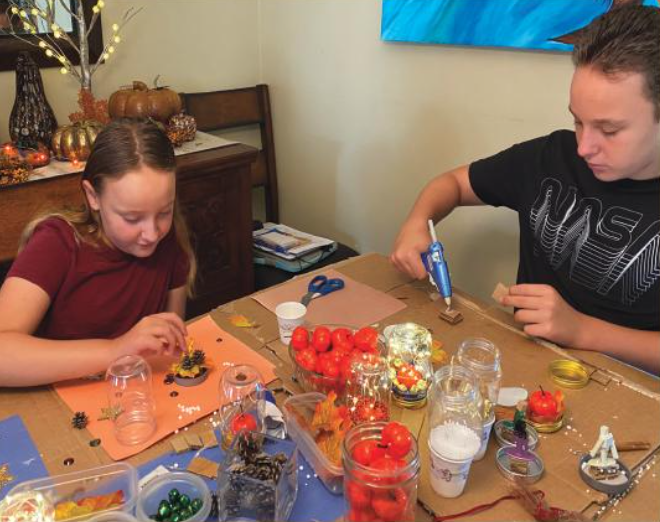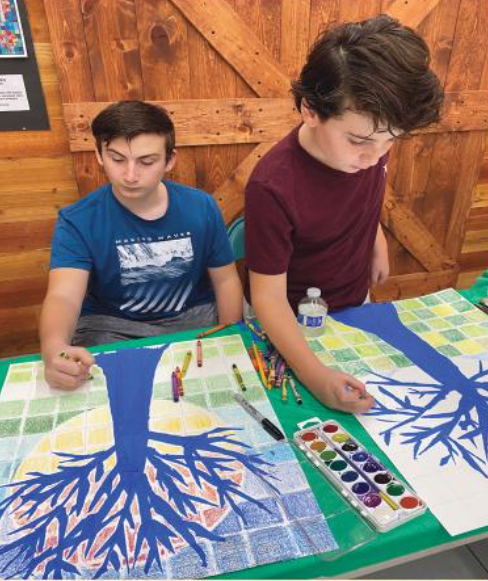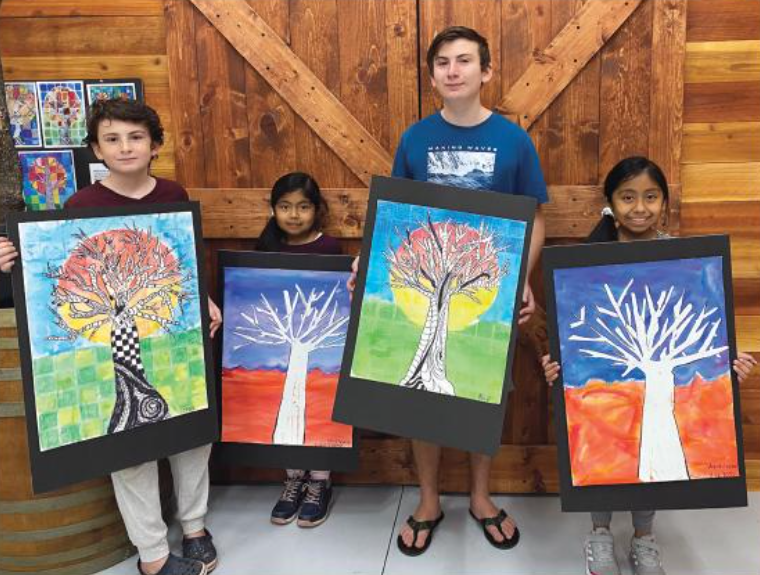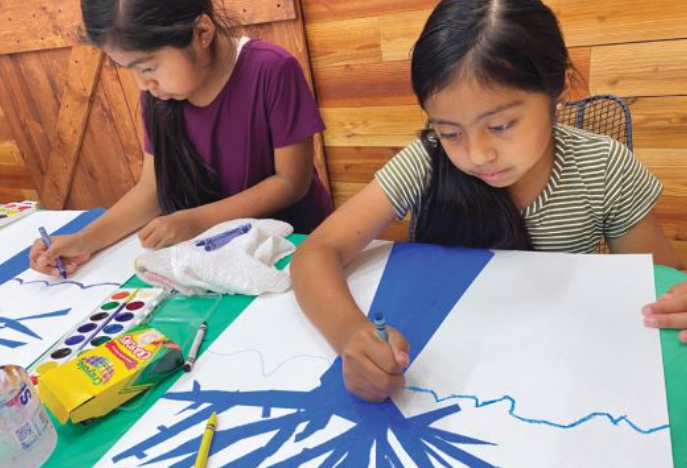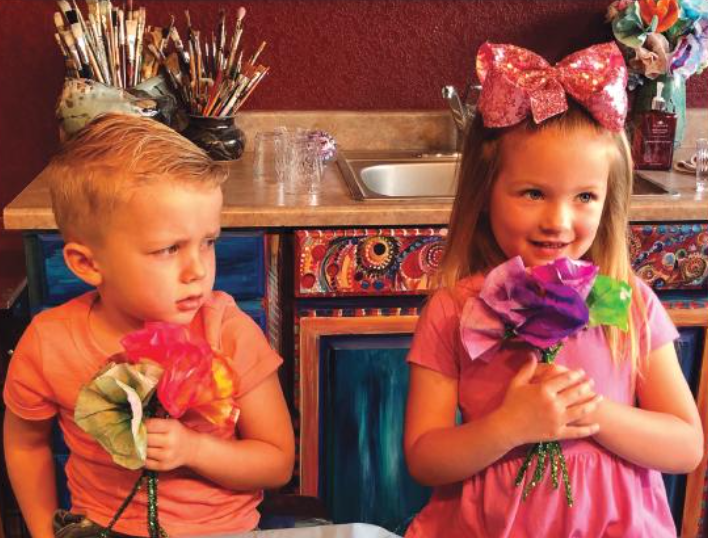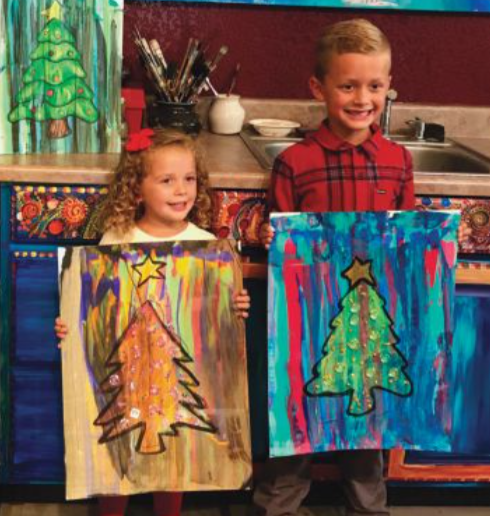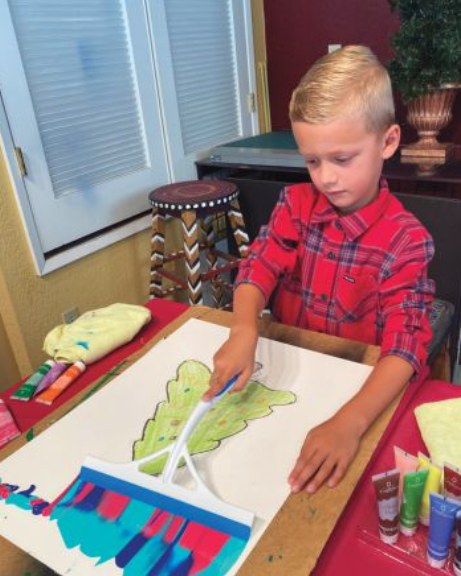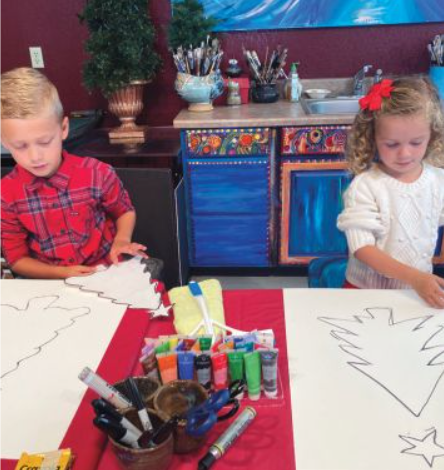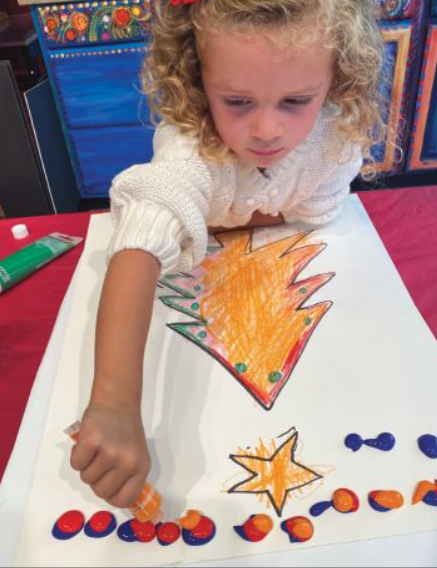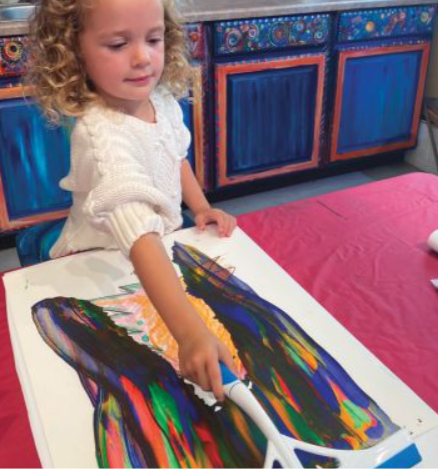 Every issue, gmhTODAY likes to highlight arts and crafts with local kids and artists. We love  promoting art and creativity in younger generations. After all, "Artists are just children who refuse to put down their crayons" – Al Hirschfeld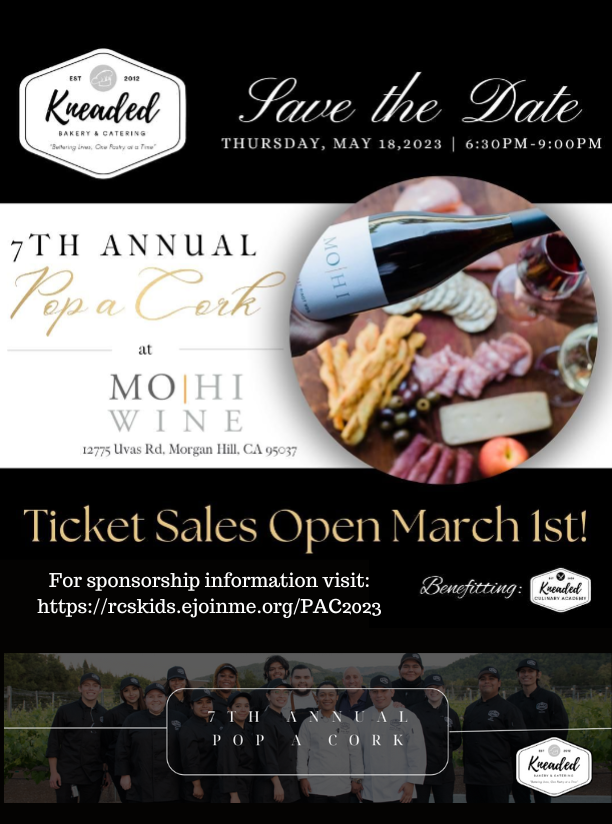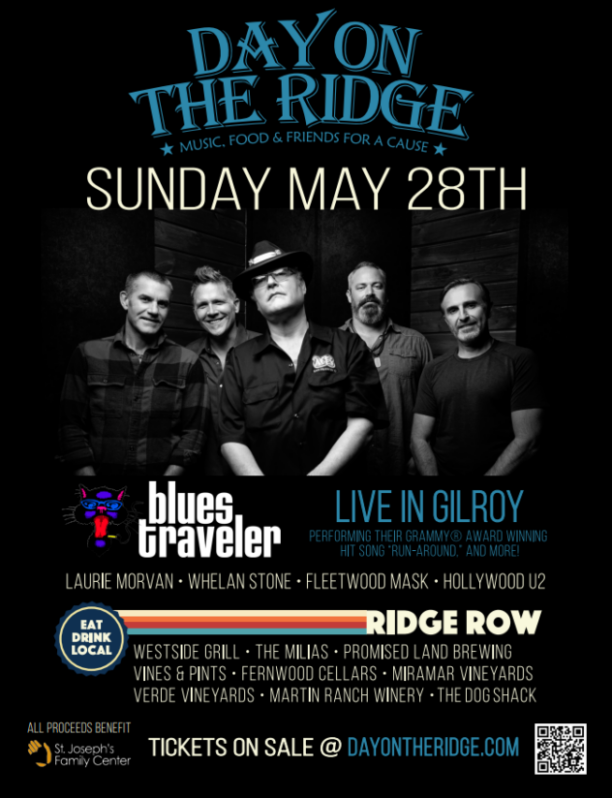 Proud Sponsors of…
Rebekah Children's Services annual Pop-A-Cork event will be held on May 18th from 6:30- 9:00pm! The event will be taking place at MOHI Wine in Morgan Hill, and all proceeds of the event will benefit the Culinary Academy at Rebekah Children's Services! 
Join us for this charity event and enjoy live music, award winning wines, and enjoy culinary delights prepared by RCS students.
For ticketing information, please click here >>> https://rcskids.ejoinme.org/PAC2023
Day on the Ridge, a rock benefit concert held in the Eagle Ridge Community is back! All proceeds will benefit the St. Joseph's Family Center.
On Sunday May 28th join us and enjoy live music and great food!
For tickets and more information, visit >>> dayontheridge.com
Gilroy saw multiple grand openings in the past couple months! Pour Me Taproom held a grand opening on February 18th in Downtown Gilroy. Owners Matt Gallion and Raj Sharma offer 30 self-pour craft beers by the ounce, and an amazing artwork mural. Jernell Escobar , DDS celebrated 10 years in business with a well attended ribbon cutting and reception on March 10th! Gilroy Chamber of Commerce and local officials were in attendance, as were friends, family, and clients.
High winds caused a small fire to start in the 7500 block of Monterey Rd. in Downtown Gilroy, resulting in a power outage to several local businesses. Not to be deterred, The professional groomers from the Gilroy Barber Lounge/the Barber Academy Gilroy hit the streets with battery powered tools to finish up their clients as the Gilroy Fire Department worked to control the fire just a few feet away. That's great service!
Subscribe to our newsletter for frequent updates right to your inbox to stay connected with what we're doing. Be the first to know when we release new issues and cover fun local stories!