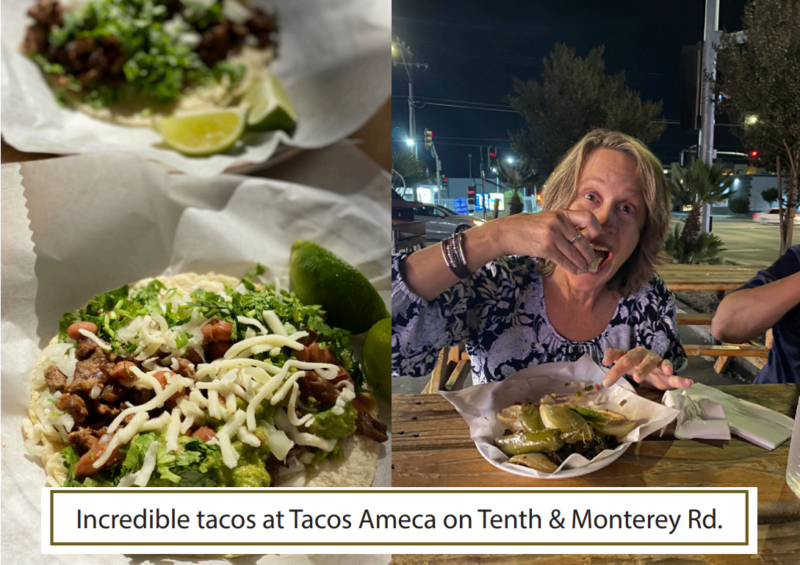 The Gilroy Taco Trail! In case you didn't know, it's an official thing in Gilroy. The map can be found on the Visit Gilroy website.
Read More »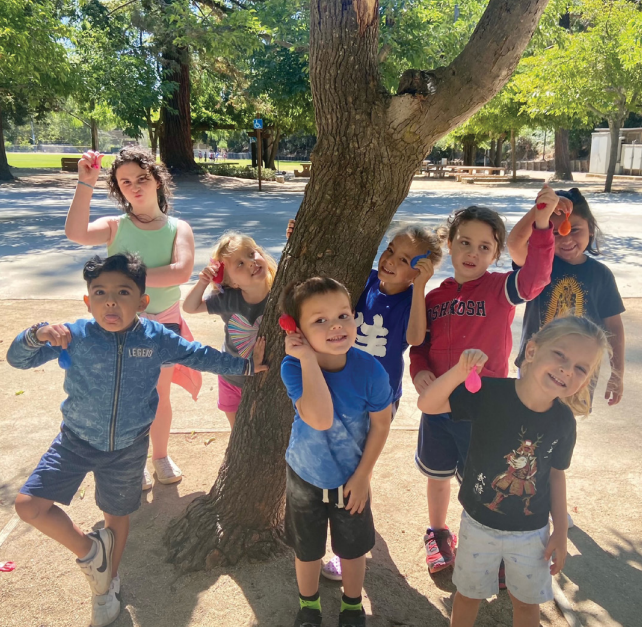 South County offers a brilliant array of art classes! As the writer Elizabeth Gilbert says, if you're alive, you're a creative person. To help you
Read More »
Established in 1870, Gilroy has a rich history and has been a long time in the making. Home to almost 60,000 people, Gilroy is a great spot to live or to just enjoy a day if you're passing through! The community is strong, we've got parks for playing and spending time in the sun, theaters to immerse yourself in a story, and plenty of restaurants to get a good meal. Whether you're going on a date or spending time with the family, Gilroy has something for everyone. Check out this short video to see some of the things Gilroy has to offer. 
Want more? Visit www.visitgilroy.com !