gmhTODAY is the premier lifestyle magazine for the South Valley. Our coverage includes the communities of Gilroy, Morgan Hill, San Martin and surrounding areas. We highlight the people, places and things that make our region great. As part of our "Things To Do", "Out & About" and "Road Trip" features, we cover other regional areas like the Monterey Bay and San Benito County because of their natural beauty, great communities, fun things to do, and their close proximity to south Santa Clara County.
Continuing the Legacy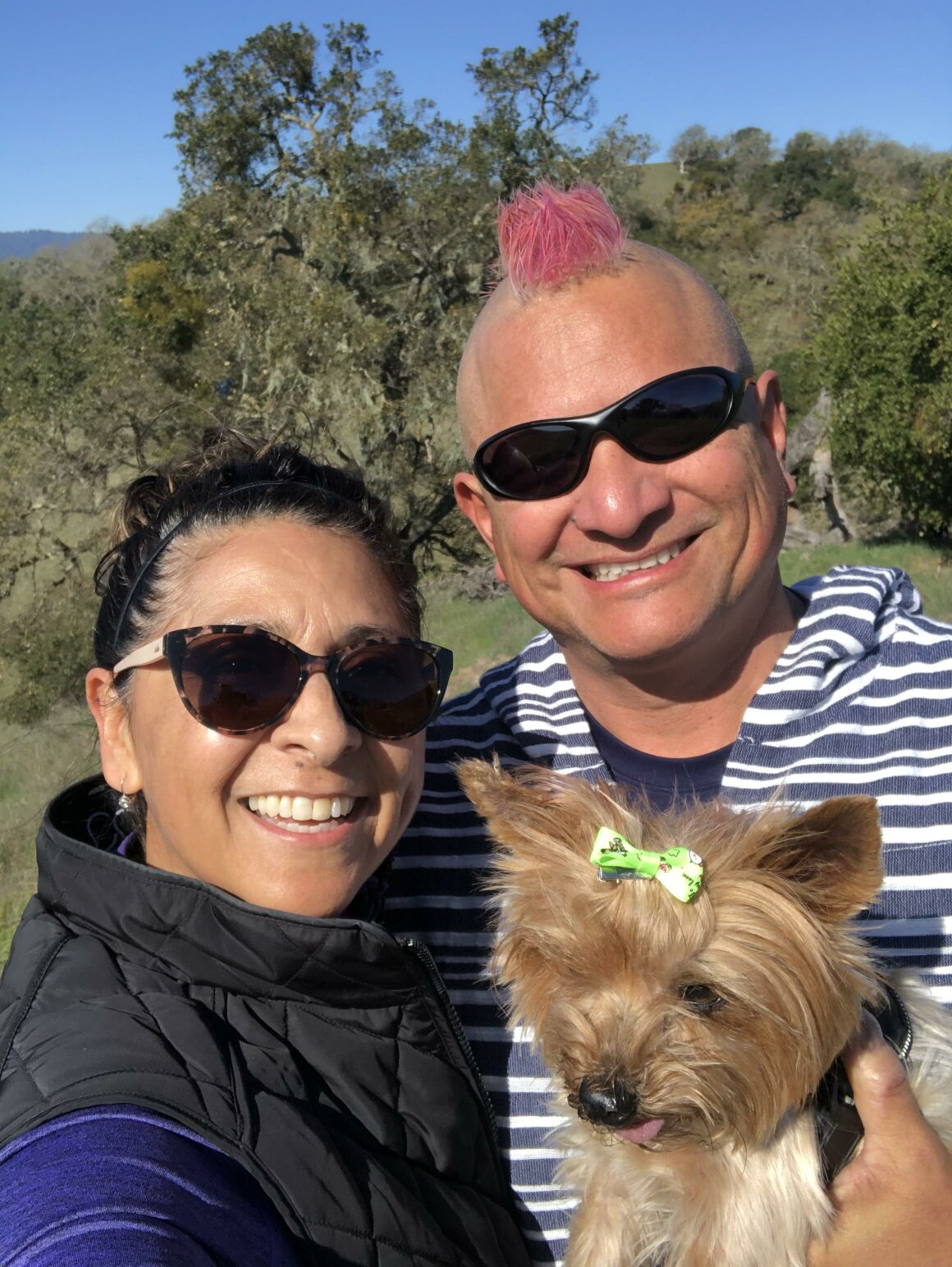 Our magazine was founded by J Chris and Larry Mickartz, who have entrusted us to continue their legacy of bringing great content, positive stories, and information that is relevant and important to our readers. As Publishers, J Chris and Larry have set the bar pretty high. Our first goal is to make them proud of our efforts, and honor their great legacy in the process. We stand on the shoulders of giants, and the view is not bad from here!
With so many stories to share and great people to highlight, we will use all the technology available. We will deliver our content to you via social media, our website, an opt-in newsletter, and via our soon-to-launch podcast.
We are always looking to collaborate with up and coming and seasoned writers, artists, photographers, tech and marketing superstars. If this is you, contact us to discuss your talents and how you can play a role in making gmhTODAY the best it can be. Use the contact form below, or text: 408-857-4794.
Have a great idea for a story or feature? Submit your ideas using the form below. We have lots of great ideas for stories and features… but we can't (and don't) think of everything! It's been said that "no idea is a bad idea" That's because you haven't heard some of Mike's ideas. However, feel free to send us any idea you have. We promise to consider everything. Remember, this is a community publication… we can't do it without you!
The Future Looks Bright!
Connect with us on social media and stay tuned as we launch our gmhTODAY initiatives; gmhWalksTODAY, gmhGardensTODAY, gmhGivesTODAY, and others. Join us as we strive to promote health and wellness, volunteerism, and help create a better community. We're all in this together. And together there is nothing we can't achieve!
We'd love to work with you! Are you looking to advertise with us? Want to get your business in front of all of our local readers across Gilroy and Morgan Hill? Drop us a line on the contact form, or email us at: advertising@gmhtoday.com and we'll get back to you ASAP! We are here to help you build your business and brand.
To your health and success,
Deb, Mike and Snacks
Subscribe to our newsletter!
Sign up to join our growing community. Get our content, our new releases before they hit the streets, and local deals right to your inbox!