Saying Goodbye
With heavy hearts we share the news of Snacks' passing. As many of you know, Snacks came to us as a rescue dog and immediately stole our hearts with her larger-than-life personality and spunky attitude.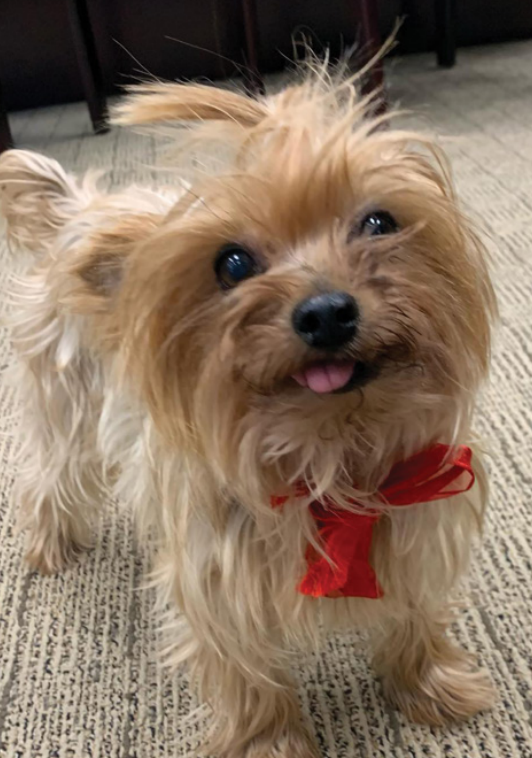 Snacks had a way of bringing joy and laughter into our lives and home every single day. We often joked that she was the boss of the house, and there was no denying that she ruled the roost. When she arrived, she quickly became best friends with our cat Forest, our family members, and friends.
As we look back on the time we spent with Snacks, we are reminded of the many memorable moments we shared. From her goofy antics to her unwavering loyalty, Snacks was indeed one of a kind. She made everyone feel loved and welcome, and her absence is felt deeply in our home.
We are comforted knowing Snacks is now at peace, and we will always hold onto the memories we shared with her. Snacks was more than just a pet, she was a part of our family. She will forever hold a special place in our hearts.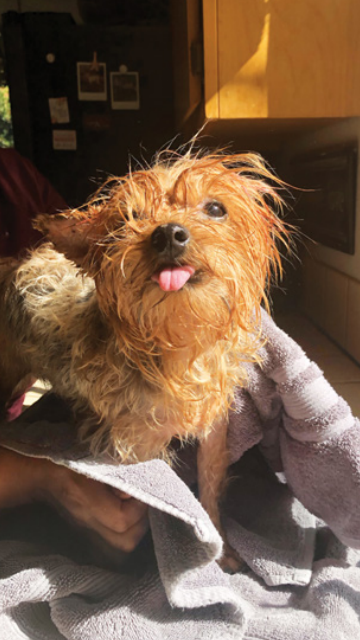 Thank you for being a part of Snacks' fan club and sharing our love for this incredible little dog. We know her spirit will live on through the memories we shared with her and the love she brought into our lives. Snacks final sign off is a reminder to be yourself, always, and know that you are loved!
Stay furry my friends,
-Snacks