The Bay Area is absolutely stuffed with things to do. We've got amusement parks, hikes, amazing restaurants, beaches, shops, and more. Everyone wants to be able to have a good time close to home, and there's so many options to pick from. We've put together a few of our own recommendations for you! 
Check out these partner websites for more great local weekend trips: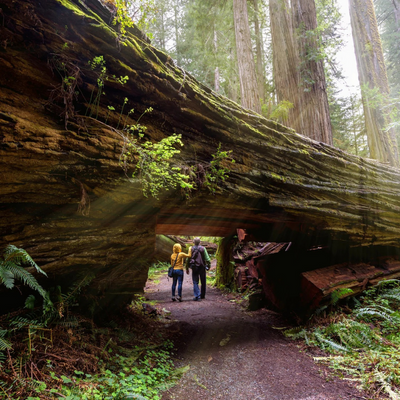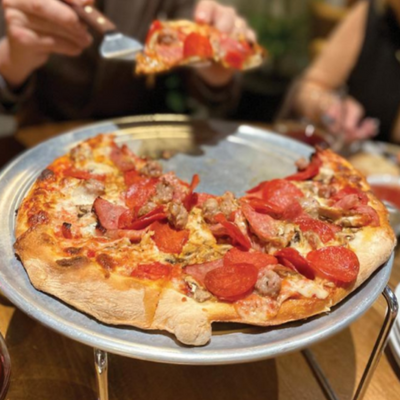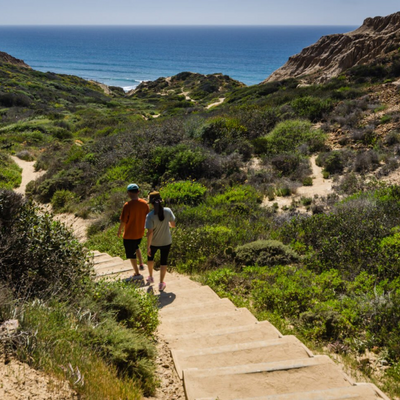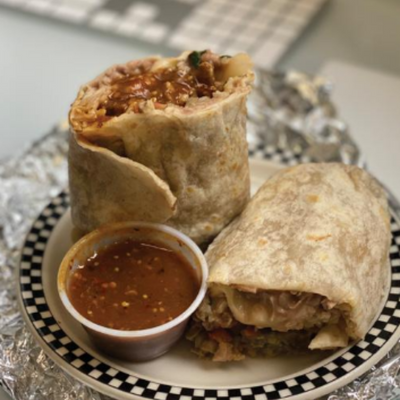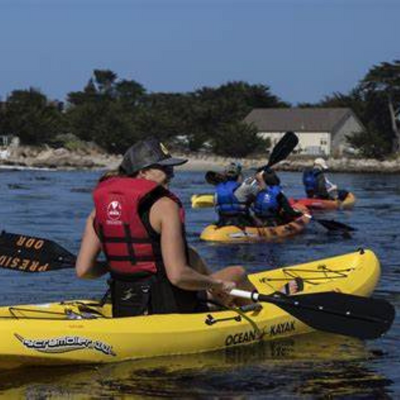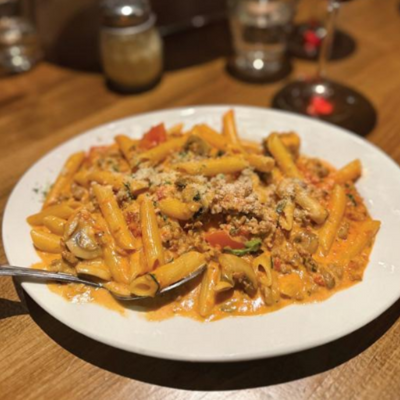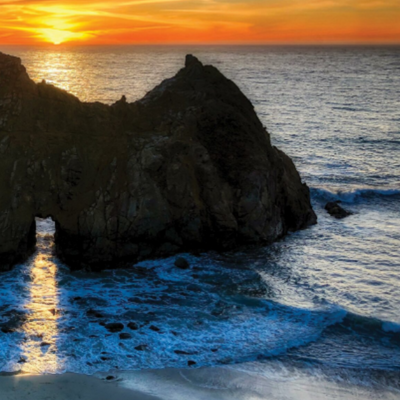 The Mystery Spot is a very popular spot near Santa Cruz. Enjoy time in the redwoods and the scenic drive through Highway 152. When you reach the spot, let your mind be blown as gravity is defied in front of your very own eyes!
The Monterey Bay has so much to offer its visitors. Whether you want to spend a day at the aquarium taking in sea-life, sit around and enjoy delicious food all day, or shop local, the Monterey Bay has it all.
Gilroy Gardens is nice and close and home, and offers something for the whole family! Have a fun day riding rides, getting your face painted, defeating the maze, and going crazy in the water park!