Looking to get out of the Bay Area? Cool! California is one of the most popular places to travel to for a reason. From Hollywood, to Napa, there's plenty of cool spots to hit for a few days to relax and let loose. We've compiled a small list of places that make for good overnight or weekend getaways. If you're looking for more information, please visit these partner sites: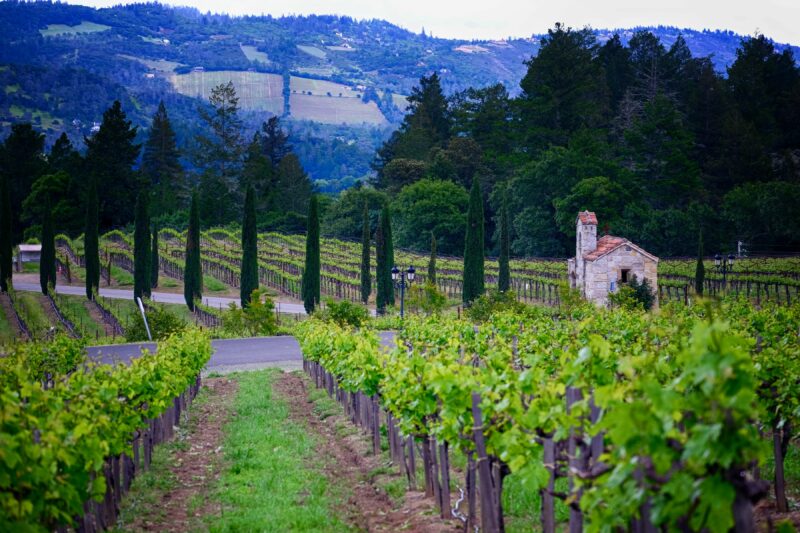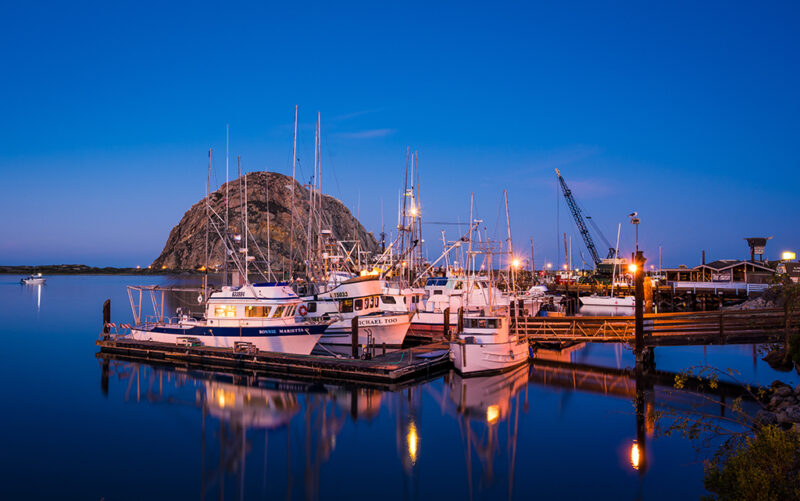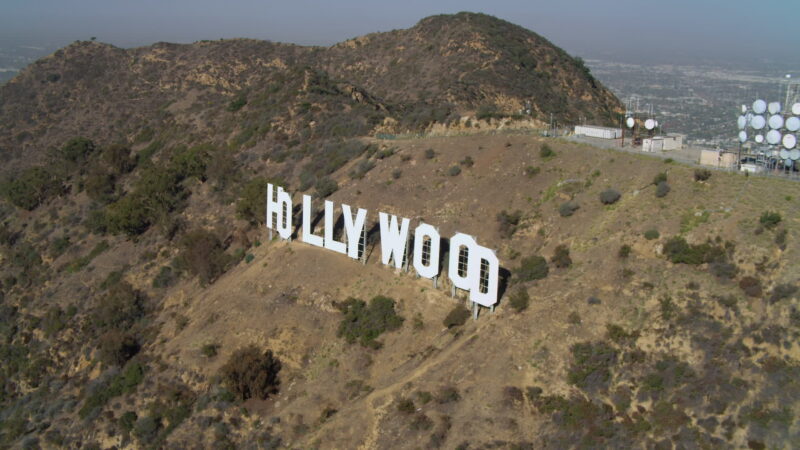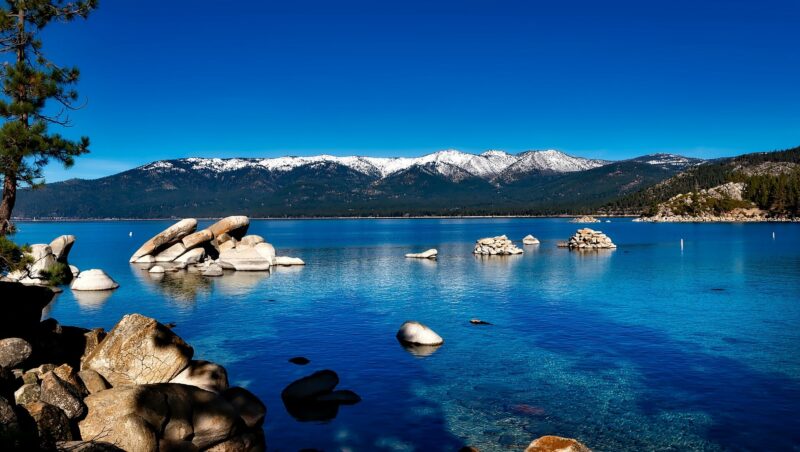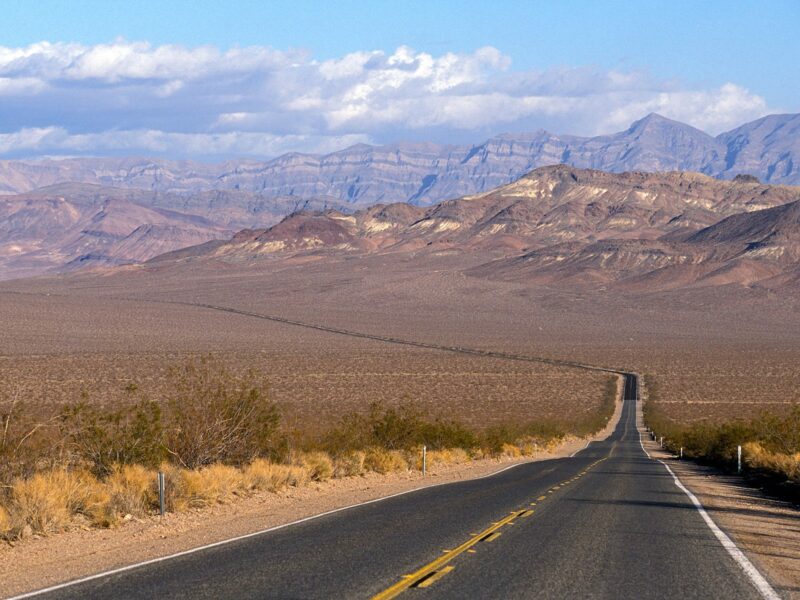 Morro Bay is a beautifully kept secret. It's a quiet little town by the water, perfect for a weekend getaway. Embrace the small downtown shop and restaurants, and take in the beautiful nature of the town.
The Napa Valley Wine Trail is perfect for the slightly older crowd who is looking for a nice weekend away. Napa Valley is world famous for its wine. Home to over 400 wineries, Napa Valley is perfect for every wine connoisseur. 
Lake Tahoe is one of the most fun places you could visit in California. With the lake at its center, it's stuffed with outdoor activities like kayaking and hiking, and skiing in the winter. Tahoe also has casinos and bars for adults.
You live in California! They say California is the only state you can surf, hike, and ski in the same day because the landscape is so vast! How much of California have you really seen? Whether you're a city person, a country person, like to surf, like to hike, want to stay in, or have the best meal of your life. California literally has everything something for everyone. It's great to get out and explore, and with California's rich culture and history, there is so much to see! Get out there and explore!