Travelling sure is exciting! If you need to completely disconnect from home, we've got a few exciting options for your consideration. Near or far, there's always great places to stay. 
Just for fun, we'll cover Lego Land Florida, The Alexander tree house in the ever-friendly Dripping Springs, TX, the Big Idaho® Potato hotel in Boise, ID, the Beckham Creek Cave in the beautiful Ozark Mountains of Northwest Arkansas, and more.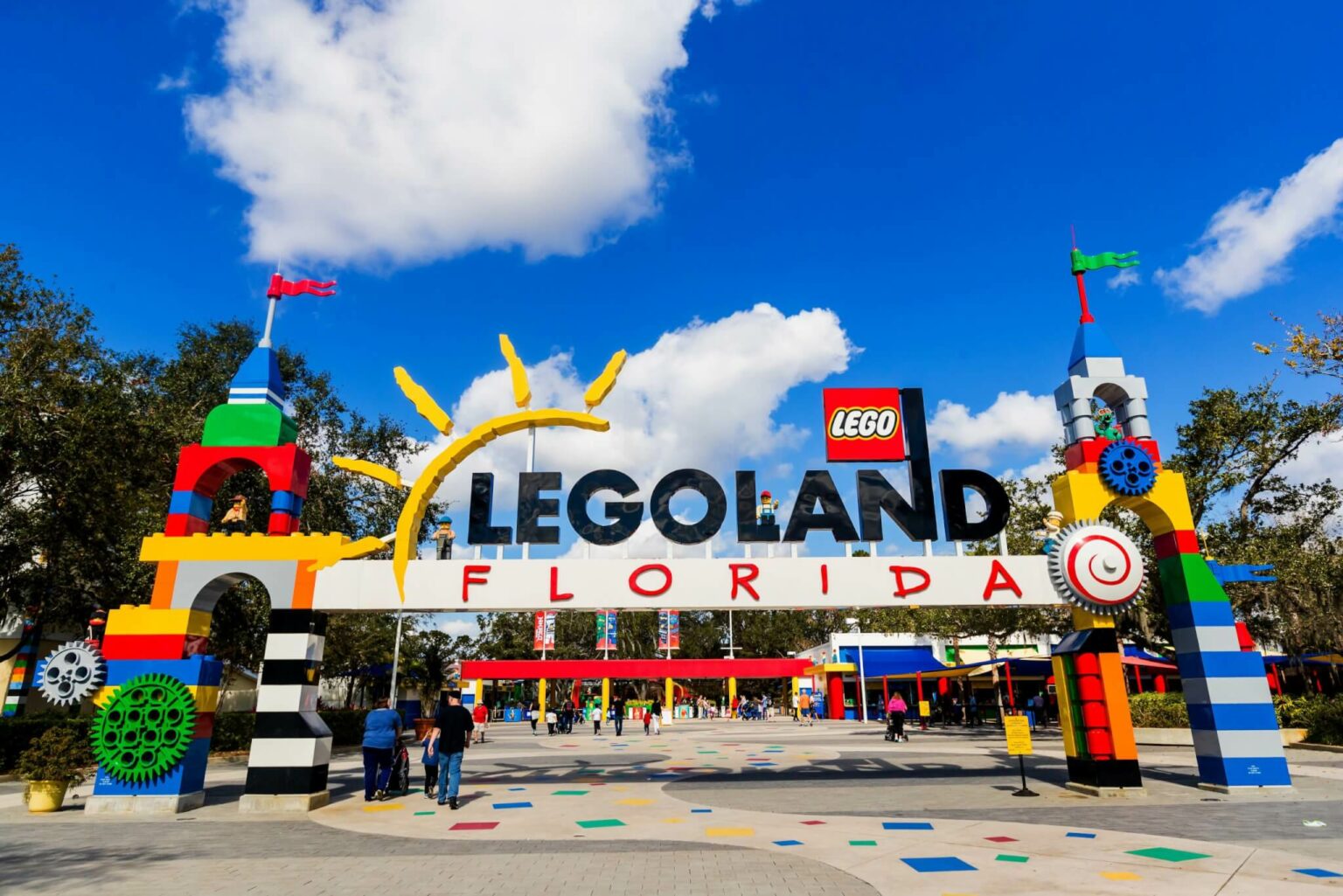 The Legoland® theme park in Florida is an all-around blast. It  has a mini-golf course, beach retreat, a full water park, roller coasters, food and beverages, and a pirate-themed Lego hotel. 
Legoland® has ten theme parks world wide.  They are in Billund, California, Florida, New York, Malaysia, Dubai, Windsor, Japan, Korea and Germany. To find out more  visit: legoland.com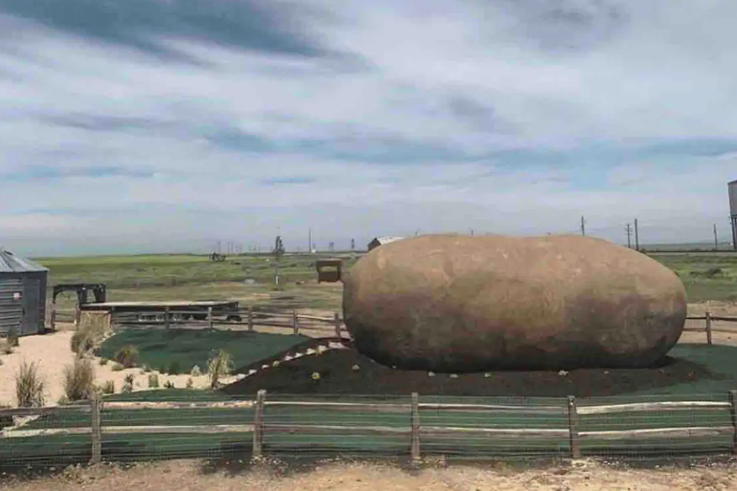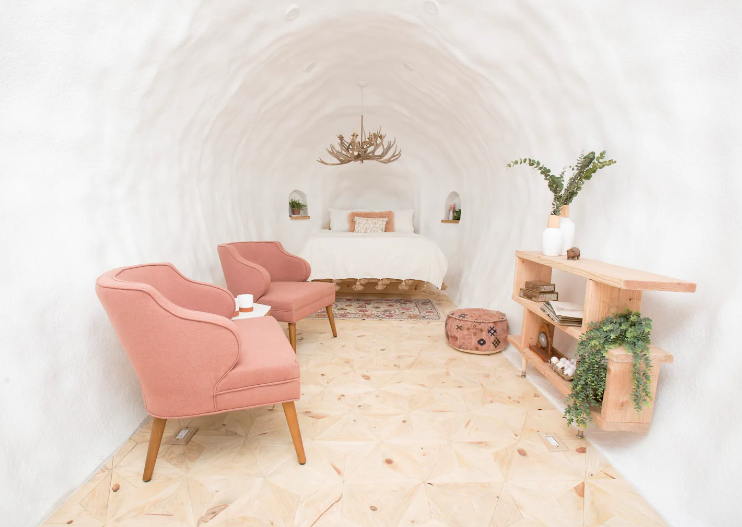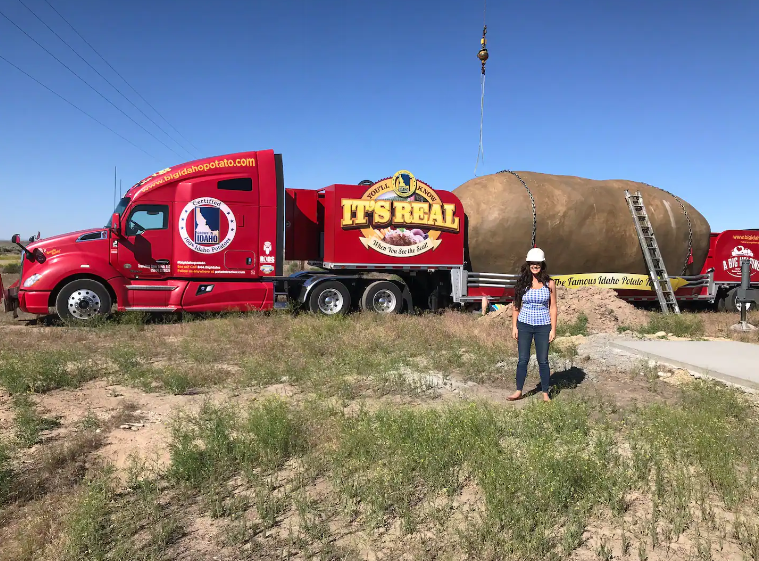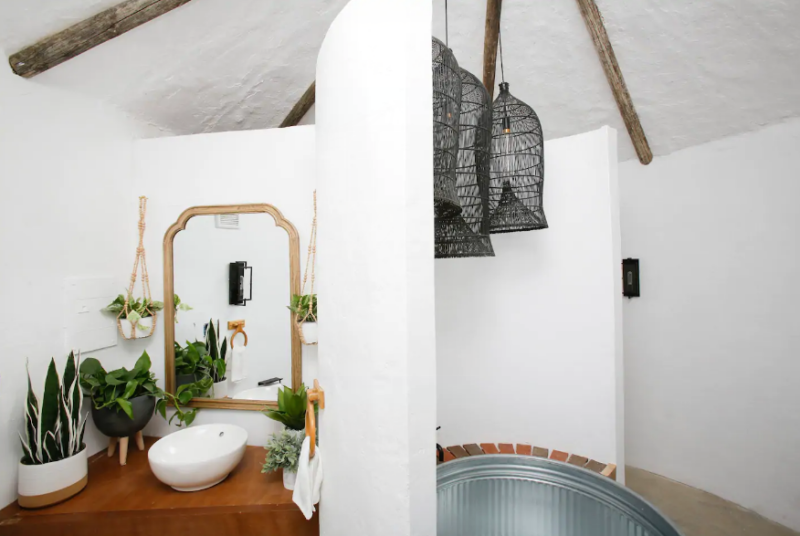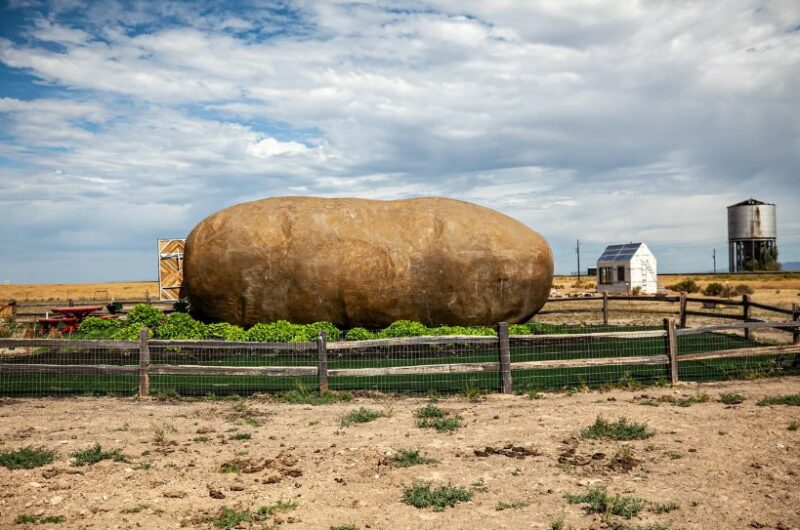 What else is Idaho famous for other than its potatoes. When you think Nevada, you think Las Vegas. When you think New York, you think the Big Apple. And when you think Idaho? You think potatoes. This airbnb takes Idaho potatoes to a whole new level, by letting you stay inside a potato. Get the whole Idaho experience by staying inside this Idaho potato!
The six ton potato has moved across the country on the back of a semi-truck where it is now nestled in Boise, Idaho. The inside, to most of our surprise, is quite comfortable. If you want to book a stay for you or your family at the potato, make sure to book at least three to four months in advance because the potato sure is popular!
Click here for more information on the potato stay of a lifetime.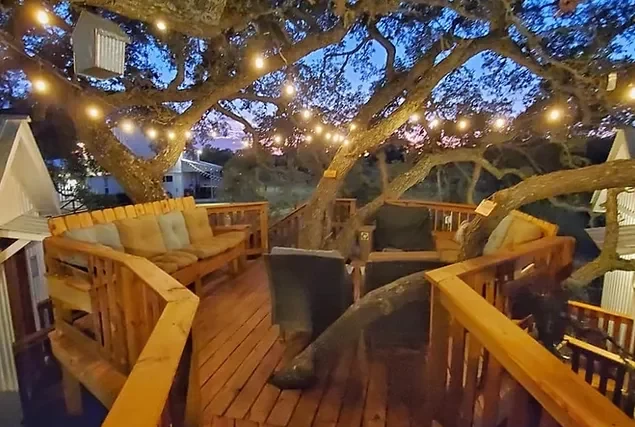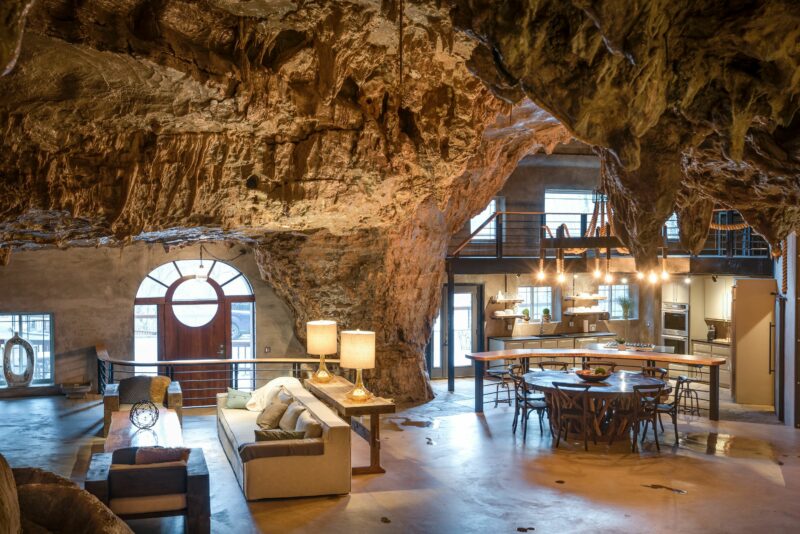 The Alexander at Creek Road in Texas has multiple different stay options, including a beautiful treehouse! The treehouse offers a total of four different suites, all stocked with a full coffee bar. Connect with nature in a whole new way and enjoy sleeping under the stars from the comfort of the treehouse!
Have you ever been envious of Bruce's bat cave? The Beckham Creek Cave in Arkansas is a close second to the bat cave. This four bed, four bath cave home is amazing. It's been featured in Forbes, the New York Post, The New York Times, Southern Living, Travel Leisure, and more.